Risk and business go hand in hand. No matter how experienced a business owner is, challenges are inevitable. If you want to grow your business, you need to take risks. However, you can reduce these risks or challenges and their consequences, if not eliminate them. How? By using an automated business management system. Investing in such a system has long-term benefits.
But, what is a business management system?
Keep reading!
Do you think you are on your own for all our business decisions? Do you feel overwhelmed with supervising and managing all the business-related tasks alone? Do you have a tiring day at work even after all the experience?
Well, you are not alone!
You only need to incorporate a business management system for all your tasks. And you are done!
You might be wondering what good will an automated system will do!
Keep reading to know more.
What is a Business Management System?
It is a tool that helps you by managing all the processes, policies, practices and people. It helps in developing the strategies required to execute the business processes, policies and practices for smooth functioning.
A business management system lets you have a bird's eye view of the managerial and operational processes. It allows you to move away from only tracking the progress and deadlines and identify patterns. It lets you carry out a different perspective. It also makes you efficient and keeps you organized. It helps you to identify the areas that need improvement. It further adds consistency to your practices.
Why Do You Need a Business Management System?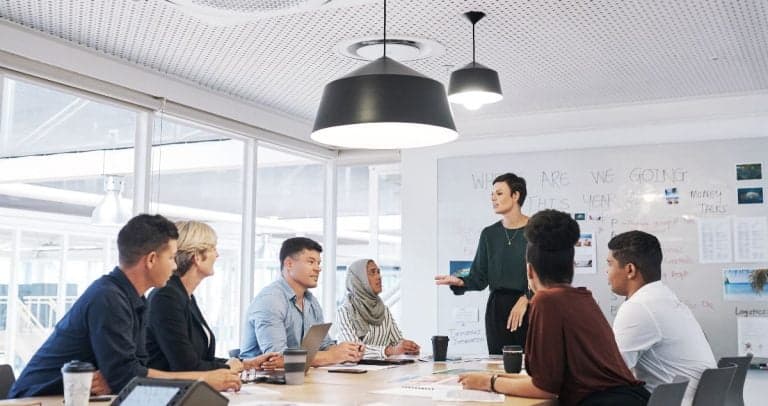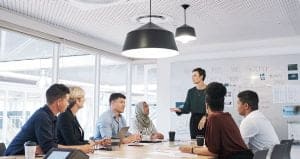 Whether a business is small or large, managing it is the key. Using an automated system for managing your business, you have all the information about your business in one place. It allows you to move around different departments of your company in a matter of a few clicks. You can have a detailed insight into the accounting system of your business or you can check the reports on your work in progress. It can also integrate all the business processes and provide a detailed report.
There are three operational areas of a business management system:
Business Strategies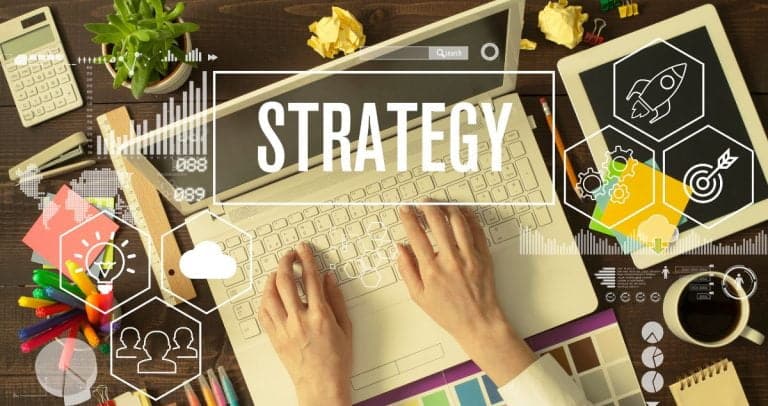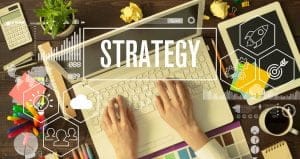 It focuses on the implementation of business policies and practices that help in identifying a business plan.
Business Tactics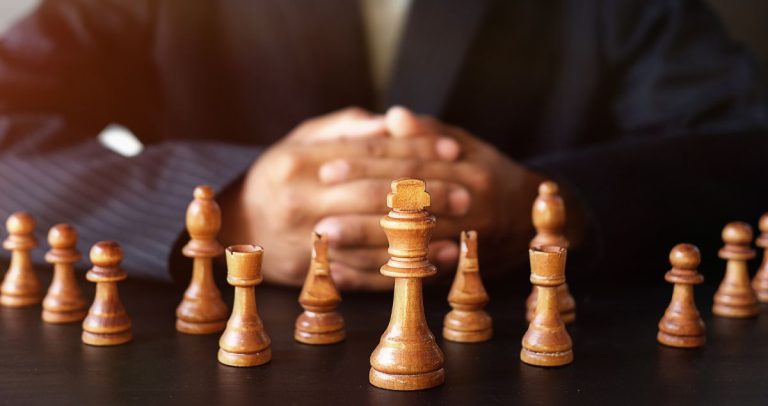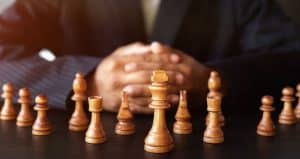 It works on the tactical approach that can help in implementing a business plan.
Business Implementation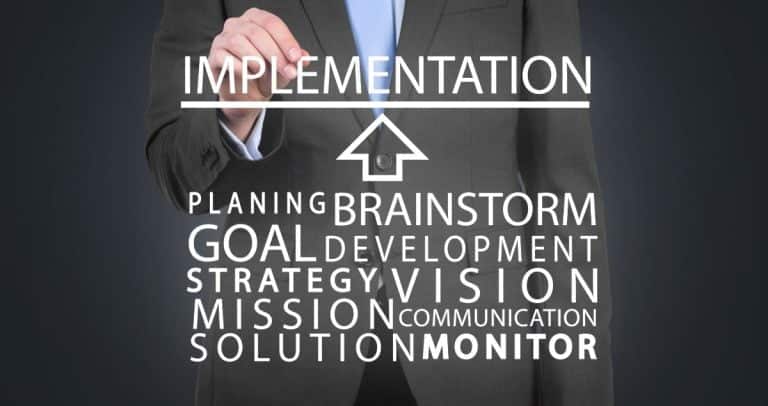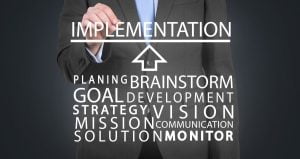 It oversees the guidelines that need to be followed while implementing a business plan.
Benefits of a Business Management System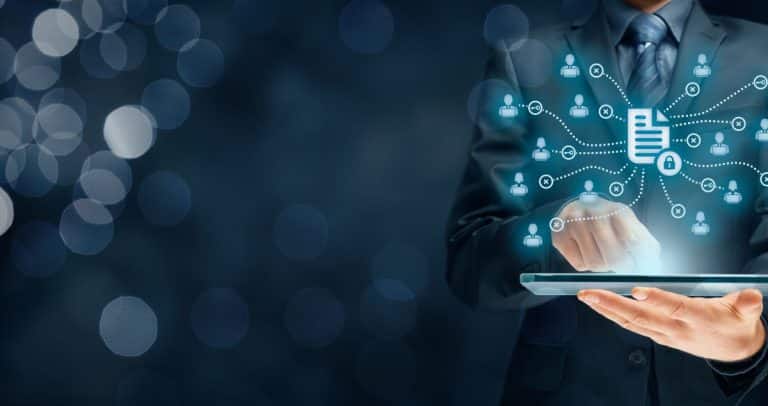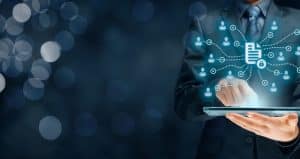 The benefits of using such a system are numerous. Here are a few. But before listing them down it is important to mention that a few benefits might not appear to you on the first try and may take some time to show up.
Organized
It keeps your business, its processes and all the related deliverables organized in a systematic order.
Improved Information Flow
Since all the components of a business structure are connected, it keeps a timely flow of information across the people involved. Hence, it increases employee engagement.
Collaboration
It allows multiple teams working across different departments to work together to achieve a single goal.
Accessibility
It allows the concerned departments and employees to access the data regardless of time and place. This feature enables them to work from anywhere.
Reduced Costs
When you opt for a business management system, it reduces the cost by cutting the expense of a separate automated system for each different department.
Accuracy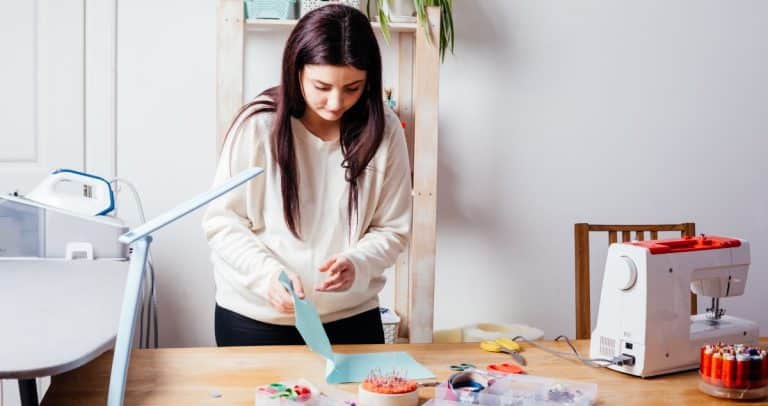 When the data is centralized, it reduces the probability of redundancy and errors.
Challenges of a Business Management System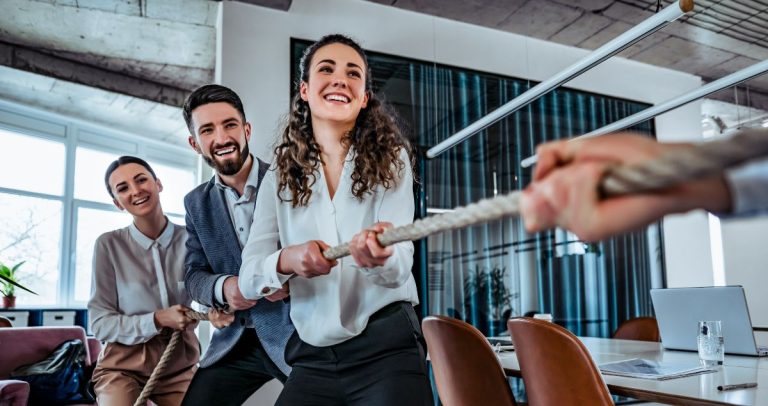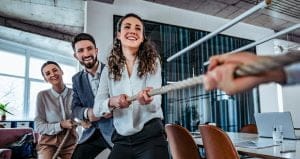 What if the software is made but never used?
What if only a small group of people can use it?
What if the tool is not accessible to everyone?
Or it is too complex to use?
A business management system has to be simple with a friendly user interface. A complex system, that is hard to operate will only add cost to your business with no real benefits. While getting a management system for your business, ensure that the design is simple and easy to use. You and your employees can easily switch to the system. All your business processes are clearly defined in the software. There are no complications. Since a business has a well-thought-off structure, it must be traced to the software to make the investment worth your time, money and use.
A management system for your business will be of no use if it is merely operational software. It has to be more than that. Your business vision, goals, processes, structure and practices have to be a part of it. Only then, all employees will be able to share your goals and work towards their achievement.
When Do We Need a Business Management System?
Managing a large business setup needs assistance. And an automated business management tool that suits your business needs is the best option. It can help you in tracking and supervising all processes. However, a small or growing business equally needs assistance tools.
When the business is small, all information is accessible to everyone. Processes can be easily tracked. Managing performance is easier as compared to large businesses. But the business is eventually growing. Things need to be tracked and recorded so they can be easily traced back. This is where the growing businesses do the mistake. They think they do not need any managing tool. However, it is the only thing that will keep things smooth for you while transitioning to a large business.
Conclusion
Whenever you opt for a business management tool, keep in mind the business needs. Also, opt for one that has a simple interface and is user-friendly. It is a very useful tool if adopted appropriately.
Do you still have questions?
Don't worry! Contact us for all your queries.