Online food ordering system has become a popular norm for many people. But how does online food ordering system work?
The benefit of an online food ordering system is that you can order food anytime, day or night, and it will be ready at your convenience. You do not need to get out of bed at 4:00 am to go to the restaurants and get your late-night food. You can order at home, as well. Furthermore, many restaurants offer bonuses when you order via their website or app.
Let us discuss how does online food ordering system work and how you can use it to save money while enjoying your favourite meal!
What is Online Food Ordering System?
An online food ordering system is a software application that allows customers to order food online. It may well use in any restaurant, from fast food joints to fine dining establishments. As stated earlier, online food ordering systems are also available as mobile apps or websites.
The software for the online food ordering system is designed such that it can easily integrate with other restaurant management software like Point of Sale, Inventory Management, Employee Management, Order Management etc. so that you can keep track of what is going on behind the scenes while still interacting with customers through social media channels such as Facebook and Twitter.
How Does Online Food Ordering System Work? – Benefits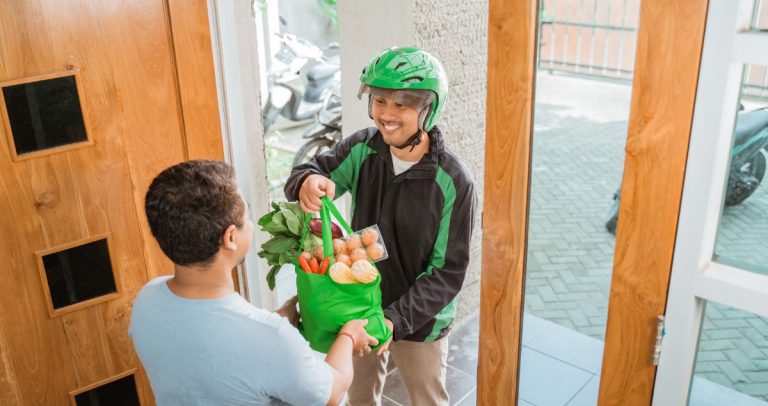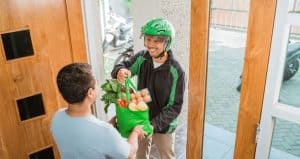 An online food ordering system is a great way to save time and money for your business. It is also a great way to attract new customers who want to order from their smartphones rather than having to go into the restaurant itself.
Online food ordering systems allow customers to order food online without having to call ahead of time and make an appointment—they can do this on the go when they have time. It makes it easier for them because they do not have any downtime between when they leave work and when they arrive home or wherever else it may be that night!
Furthermore, restaurants can save money by using an online food ordering system due to fewer errors during order processing compared to traditional methods such as phone calls or faxes; it also eliminates the need for additional staff since everything happens remotely through computer networks rather than physical locations where employees would need additional training before making these types of decisions themselves. This means fewer mistakes made along with happier customers.
How Does Online Food Ordering System Work? – Features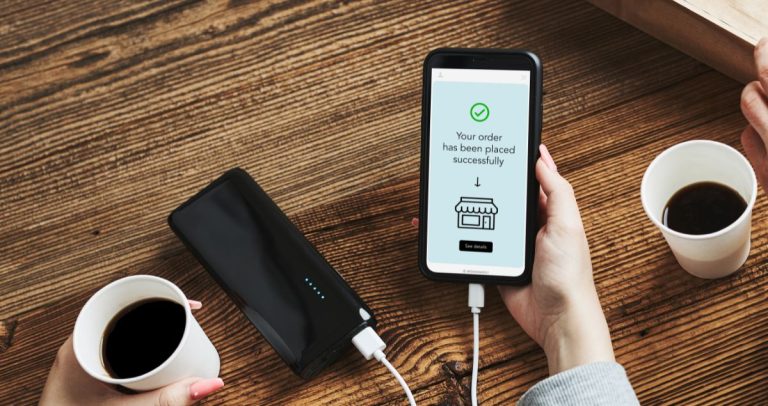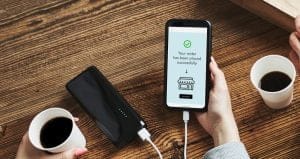 The online food ordering system has the following features:
Multiple payment options: You can pay with various methods, such as credit or debit cards. You can also choose to pay using a combination of these two methods.
Easy to use: The online food ordering system is free to use and easy to understand in terms of its interface design, making it an ideal choice for those new to website development or who want something basic but functional.
Availability of online chat support (24/7): If you have any questions about your order or need advice regarding product selection, someone will be available to assist you straight away! This feature ensures that your orders are processed instantly and arrive at their destination on time without delay due to complications caused by technical issues with operating systems used by vendors' websites; instead, these problems would go away because they are handled properly, without having any negative impact on customers' experience within this particular marketplace.
How Does Online Food Ordering System Work? – Mechanism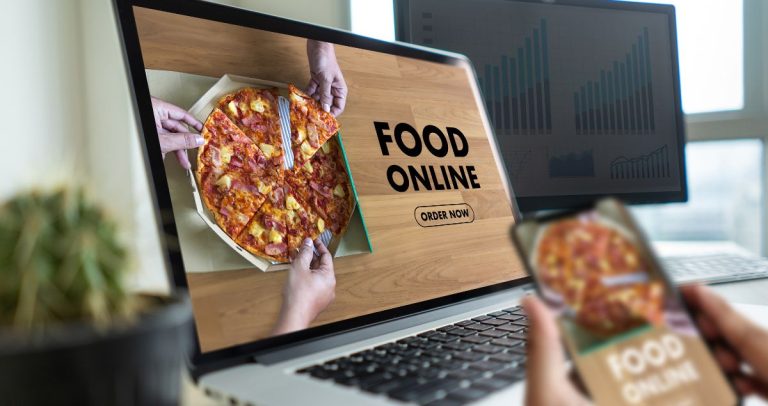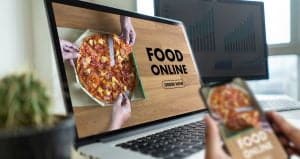 If you're looking to order food online, there are a few things to keep in mind. First and foremost, your restaurant should have an online ordering system in place that allows customers to order their meals an online food ordering system. Once you have submitted your order and payment information, you will receive confirmation that the kitchen has received it.
Once this happens, you can expect delivery within an hour of placing the order. When will your food arrive?
It varies depending on what you have ordered and where you live. Other factors such as traffic conditions or weather conditions outside of your city/town limits also count.
In addition to receiving deliveries from restaurants in town/city limits and surrounding areas (within 50 miles), many large cities also offer delivery services within 100 miles radius around those locations!
Online Food Ordering System – Increased Customer Satisfaction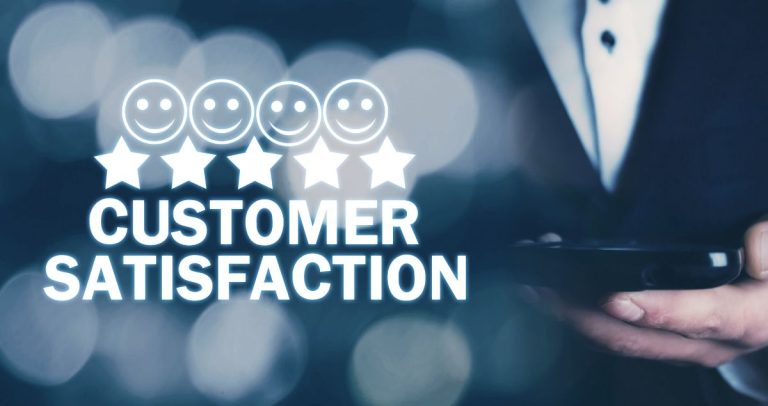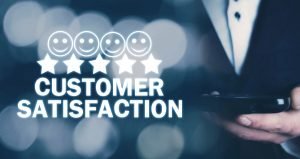 An online food ordering system makes your customers more satisfied and aids in the expansion of your food-related business.
Customers get their food faster.
Customers are not restricted to nearby food options. They have a wide range of options to choose from.
You can get more customers by increasing the speed of service delivery, which results in higher revenue for you and a lower customer turnover rate (CTR).
However, there is a trade-off between customer turnover and efficient food delivery: if you keep an efficient service delivery mechanism but do not optimize it properly, it may result in higher costs but poor customer experience due to slower orders being processed one at a time.
Conclusion
An online food ordering system is a convenient way to order food without the hassle of standing in line. You can access it at any time, whether you're at home or on the go. It allows for flexibility, convenience and control over your diet by providing an easy way to track your meals and manage your finances through automatic deductions from bank accounts.
It is a popular business but needs constant technical support in terms of system updation, downtime and other such factors. Since these factors directly affect your business, especially if you are solely serving remotely.
But we have got your back. For a smooth-running online food ordering system development, contact us!