If you are wondering how does an online booking system work, here is a complete step-by-step guide. An online booking system is a piece of software that lets a business manage and help organize appointments and reservations through its website. Most of the time, these systems have a calendar with available booking times and a form for customers to fill out with their personal details and payment information. The system then sends a confirmation email to the customer and makes a note of the new reservation on the business's calendar.
Some online booking systems have features like automatic reminders, the ability to add notes to reservations, and integration with other business management tools. Overall, an online booking system can save businesses time and effort by making it easy to manage their schedules and automating the reservation process.
Setting Up An Account And Creating A Listing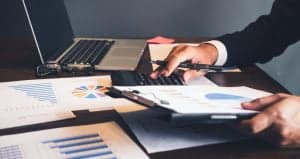 The process of signing up for an online booking system and making a listing for your business is called setting up an account and making a listing. This means giving information like the name of your business, how to reach you, and what products or services you offer. You will also need to make a separate listing for each item or service that you want to be bookable. This could include setting availability, pricing, and other details like photos and descriptions. Once your account and listings are set up, customers will be able to see them on the online booking system and book or reserve them.
Online Accepting And Managing Reservations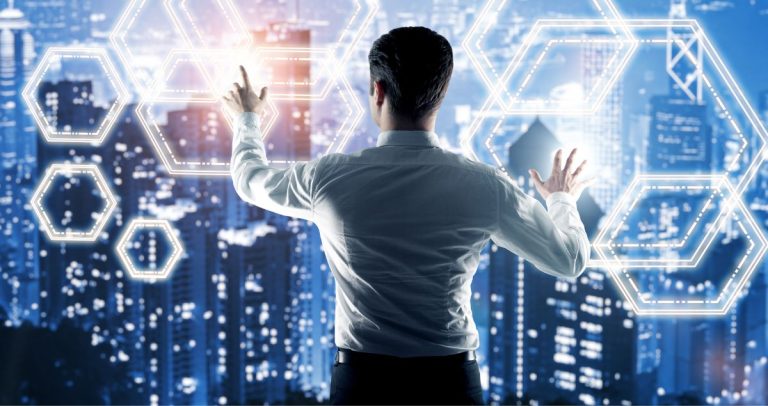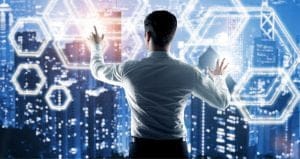 Online booking systems accept and manage customer reservations. Booking requests, availability checks, and payments are included. The system may automatically change your availability calendar based on reservations and send you and the customer an email. Bookings, special requests, and customer service are also part of reservation management. This includes answering questions, resolving issues, and booking assistance. Accepting and handling bookings should be easy for customers and company owners.
How Does An Online Booking System Work: Calendar Feature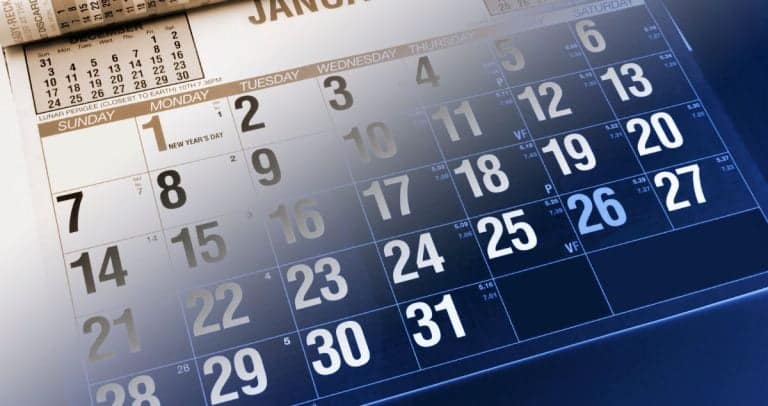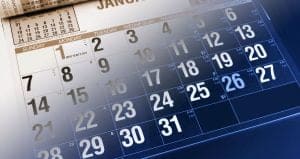 Most of the time, the calendar is an important part of the system and works well with reservations. This ensures that the calendar is always kept up-to-date, regardless of whether bookings are made, changed, or canceled. This makes it easy for business owners to look at their schedules and find the times when they have free time. Before booking a reservation, patrons are able to check the calendar for any open times and dates that are convenient for them. This makes it much easier for them to find a time and day that work for their reservation.
Payment Processing And Security
Users can reserve and pay for goods or services with the help of an online booking system that has payment processing and security features. Usually, this type of system has an easy-to-use interface that lets customers look through their options, choose the item they want, and enter their payment information. After that, the system processes the payment and confirms the purchase or reservation. The system may use encryption and other security measures to keep sensitive customer information, like credit card numbers, from falling into the wrong hands. The system may also follow industry rules and standards like PCI DSS to make sure that payments are handled safely.
Handling Cancellations And Refunds
An online booking system is a software program that lets people buy and reserve services or products through a website or a mobile app. Handling cancellations and refunds is an important part of an online booking system, as it lets customers cancel or change their reservations and get a refund, if possible. This process is usually done automatically, and it can include steps like handling the refund. Some online booking systems also let customers cancel their reservations and ask for a refund right from the website or mobile app. To keep customers happy and avoid confusion, it's important to have a clear cancellation policy and process in place.
Reporting And Analytics Of Online Booking System Work
A key part of an online booking system is reporting and analytics. It lets businesses keep track of and analyze important information about their reservations, like occupancy rates, revenue, and the types of customers they have. You can use this information to make smart choices about pricing, marketing, and hiring. Some online booking systems have built-in tools for reporting and analytics, while others work with third-party software to do more in-depth analysis. These technologies may tell firms which channels get the most reservations, which kinds are most popular, and which days are busiest. It tracks consumer behavior, preferences, and patterns to improve service and satisfaction.
Customer Support And Troubleshooting
An online booking system needs customer service and troubleshooting to help consumers with concerns. Help with reservations, modifications, cancellations, and refunds are available. Online booking systems usually feature phone, email, and live chat customer service. An online booking system can also offer a help center or FAQ for typical questions. To solve problems, customer service reps need to be well-trained and have access to customer information and booking histories. They can help the consumer swiftly and efficiently. A customer care system boosts customer satisfaction and corporate trust.
Conclusion:
Customers can use an online booking system that can be accessed through a website or a mobile app to make reservations for services or products and make purchases. Part of the system is usually a calendar or schedule to show when something is available, a form for customers to fill out with their information and preferences, and a payment gateway to handle transactions. With this system, you can also connect it to other programs, like email marketing tools or systems for managing your inventory. In general, using an online booking system makes making reservations easier and makes it easier for businesses to manage and set up reservations.