A POS refers to a Point-of-Sale system that allows users to complete transactions for any goods or services they purchased from your business. Before getting your hands on how does a POS in Singapore work, let us explain what a POS is!
What is a POS?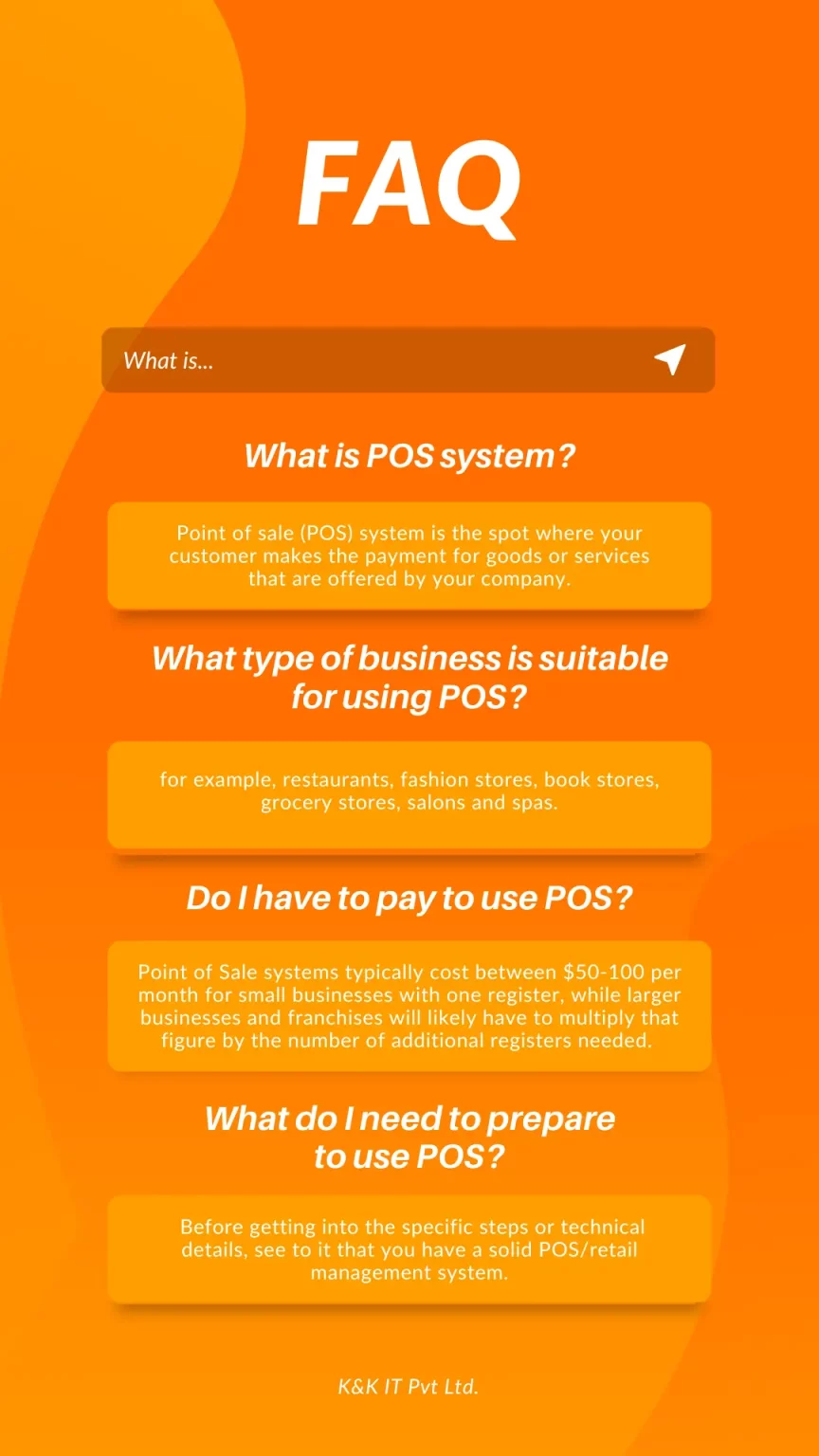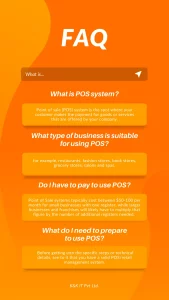 As stated above, it is a system that allows a business helps its customers complete a purchase. But this is not it. It is much more than that. A POS is a combination of hardware and software with cash registers, bar code readers and card readers that are required to make a transaction. It not only helps you to determine the prices for the products or services used, but it also helps you to track the inventory as per the rate of transactions per product. So you can trace the real-time demand for your products.
It further assists you in updating your balance sheets by maintaining records for the inventory and the transactions made against each product.
Why do you need a POS in Singapore?
Who does not like operational efficiency?
And when it comes to additional benefits, why would you deny using it?
A POS speeds up the transactions and decreases the risk of error in recording the inventory sold or the prices at which the products are sold. It streamlines the processes of your sales and purchases at retail stores, cafes, restaurants or any other business that can make use of it. It is a one-time investment with long-term benefits.
With the effective business operations that a POS in Singapore ensures, using one can be the wisest decision you can make for your business.
How does a POS in Singapore work?
A POS in Singapore helps streamline the front-desk managerial processes. Though it seems like a simple tool, it plays an integral role. Moreover, the same benefits that you enjoy using a static POS in Singapore can be enjoyed using a cloud-based POS. It provides remote access to one or more outlets that one can handle online.
Now the question arises, how does a POS in Singapore work? Keep reading to know more…
Your assigned staff member reads the barcode label for the product or service sold.
The POS calculates the total bill inclusive of all taxes applicable (from the settings you provided).
Your customers pay through cash or card.
POS records your transaction.
Records transaction details for the day as a report that helps in decision-making and business analysis.
What are the Benefits of a POS?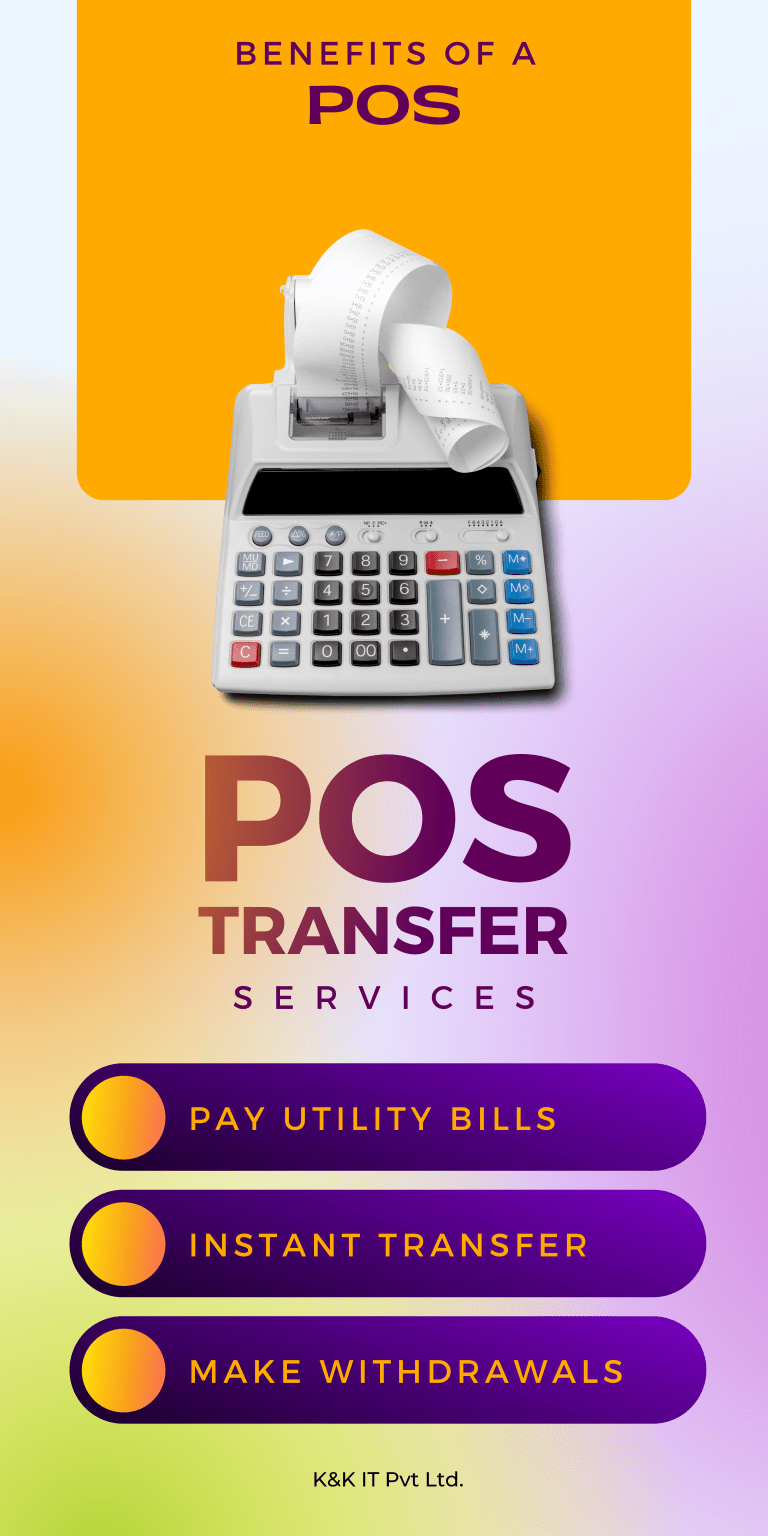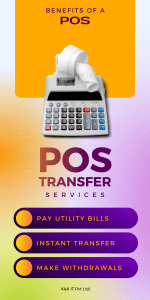 If you invest in a professionally developed POS in Singapore, you can enjoy several perks. Above all, it will reduce the manual tasks of recording the sales and purchases per customer, the total amount received, total calculations at the end of the day and the tax deductions applicable. It will also reduce the risk of human errors due to manual reporting and recording of the data.
A POS will uplift your customer experience and your interaction with them. The kind of POS required for your business depends on the mode of operations of your business. It can be POS software or a combination of both hardware and software.
Let us have a detailed insight into the significant benefits that a POS in Singapore can provide:
Instant Sale Closures
As soon as your customer decides to take up a product(s) or service(s) from your business, you can generate a bill and take the cash or cashless payments. The total bill and the remaining balance of the customer (if any) are calculated, in an instant. You can close the sale and move on to the next customer. It is beneficial for both the business and the customer as it saves time and effort for both.
Simplified Invoicing
As per the configuration of your POS, the invoices are divided into categories such as sales, purchases, repairs or any other category available. It saves time for recording and categorizing the invoices.
Improved Customer Experience
For any business, its customers are the topmost priority. Customer satisfaction is the key to retaining them. Using a POS, you can easily manage your customers and improve their experience with your business.
POS in Singapore helps you provide a personalized experience to each of your customers. You have the customer data that saves time on your part and enables your business to have enhanced customer management. It also gives you a chance to offer incentives or promotional deals to your loyal customers.
Inventory Management
A POS saves your energy from tracking the inventory count for each product per sale. Whenever you add a product to the POS for billing, it is automatically updated in the inventory count hence, saving time and effort.
Generate Reports
Detailed reports are a part of every business to help plan the business's growth and future strategies. A professionally developed, modern POS in Singapore has this feature that consolidates the business data and generates the required reports used for forecasting the business needs or highlighting its performance. It thus helps you gain a detailed insight into your business.
Conclusion
Modern businesses need modern solutions. A POS in Singapore works to cater for the sales, purchase, reporting and tracking of the business inventory. It allows an enhanced customer experience. It is time-saving and worth the investment!
If you want to track your sales and purchase, but also want to keep it hassle-free, then a POS is your best option!
Before choosing a POS, you need to see a few things. These include reliability, quality, technical abreast and ease of use. A complex interface can be a setback for your employees who will be using it. It should be designed to increase your business performance and boost productivity. It should also enable you to optimize resource usage without the need to add on more resources.
If you are looking for such an efficient POS in Singapore, contact us!